As a Google Partner agency, every now and again we get invited to exclusive events held by Google. Last week our PPC team headed to the mobile lunch and learn event at Google's London Office's for key insights and yummy cakes.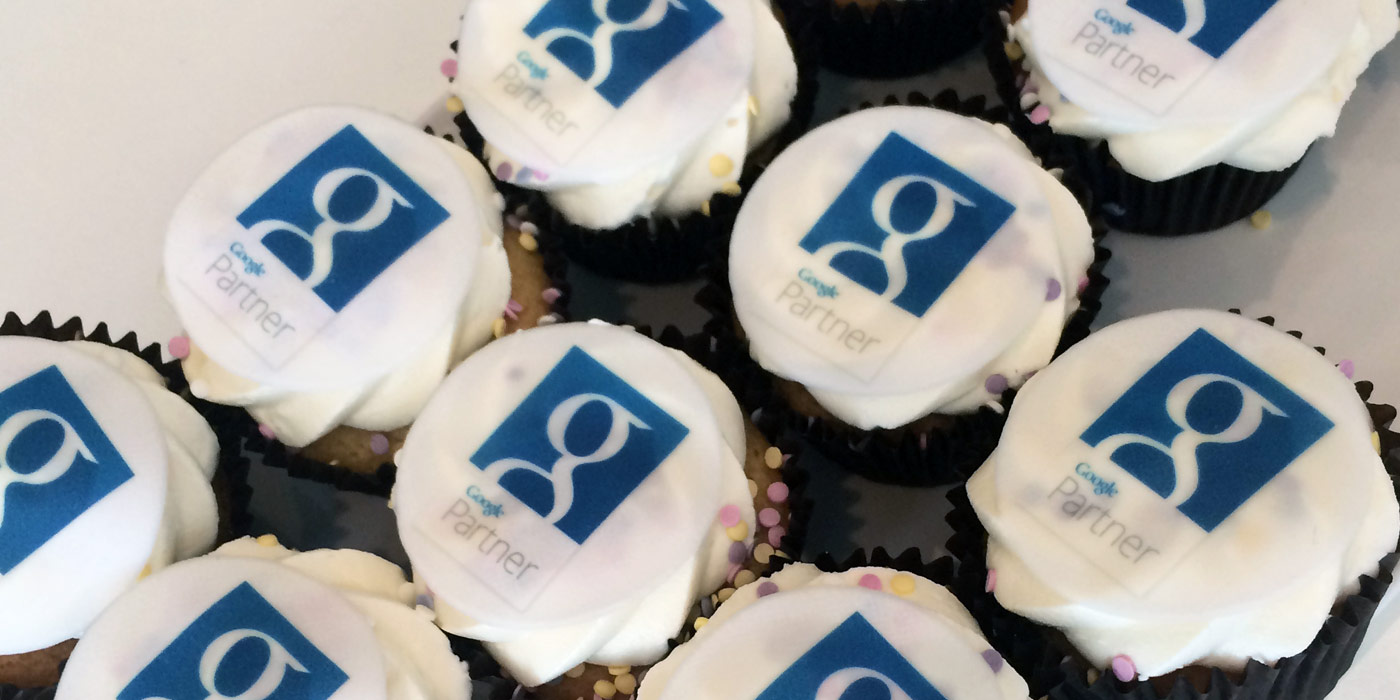 The event started with free goody bags and a delicious buffet lunch. We were rather lucky because our phone died as we arrived after overuse of Google maps on the way there, and the goody bags included a portable charger. Phew.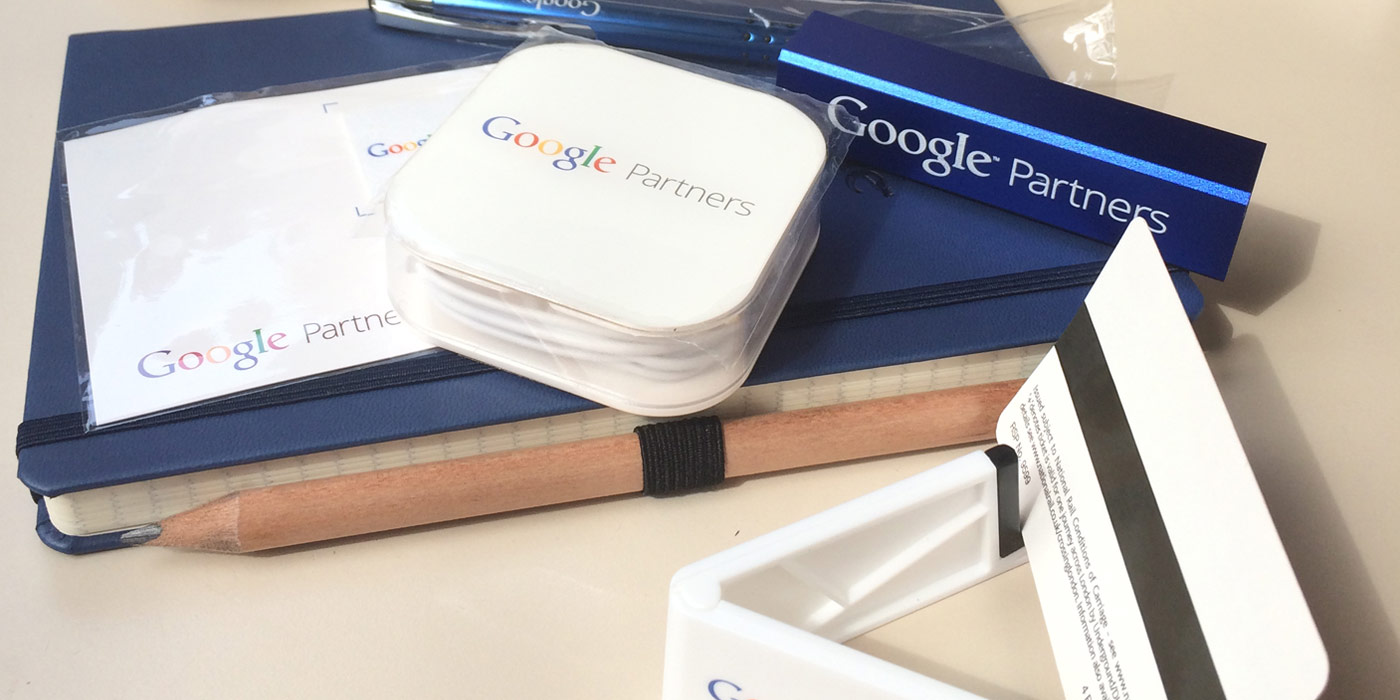 Maria Escubos and Karolina Uzdowska headed up an interesting mobile insights talk, with a lot of useful recommendations so in case you missed it, we've done a write up of the most important takeaways below.
Before we left, we had a 1:1 consultation with our very own Google consultant, Alistair Chatterley. It's great having Alistair on hand to offer support and advice on moving clients accounts forward.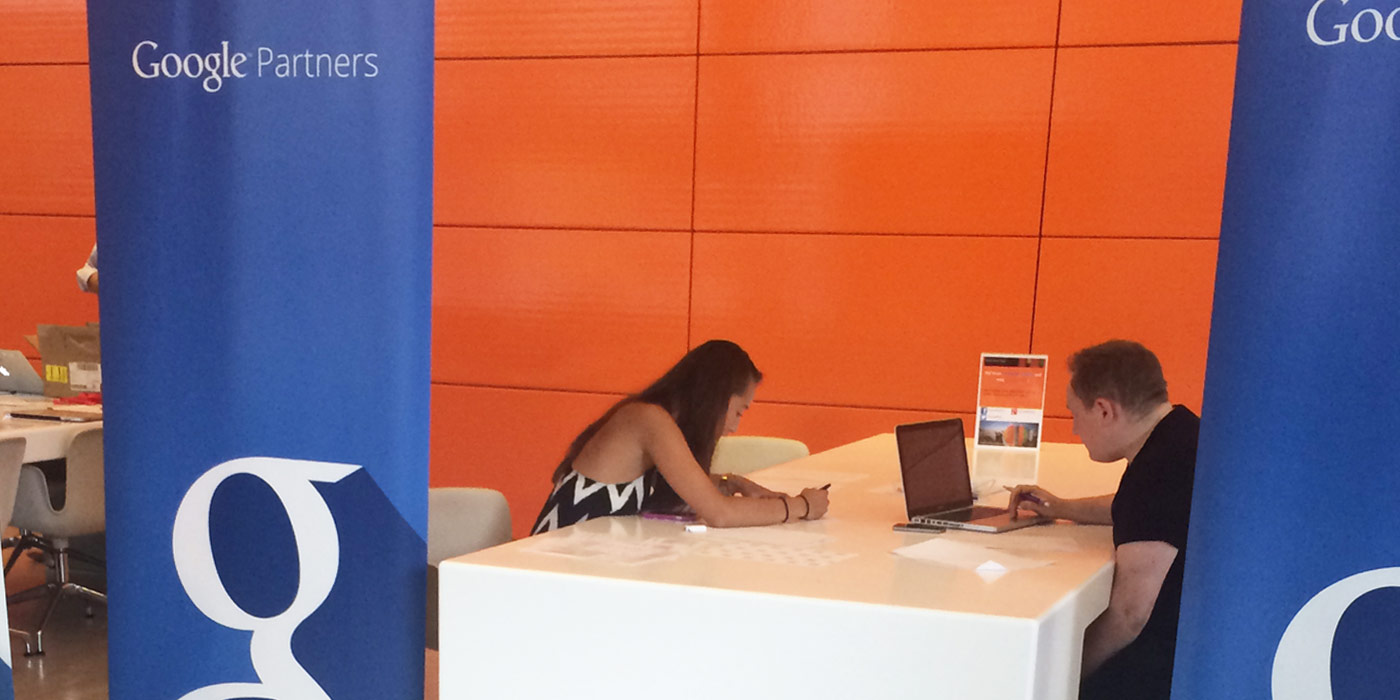 Key Figures
Statistics are always useful to gauge insights into your audience and here are a few eye opening figures you might want to get your head around.
In 2014 68% of the population have access to a mobile device, a 38% increase from 2011!
On average people own 3.1 devices.
39% reached their shopping online before finishing their purchase elsewhere.
Call extension on a mobile campaign can boast click through rate by 6-8%.
Mobile site links can improve click through rate by 10-20%.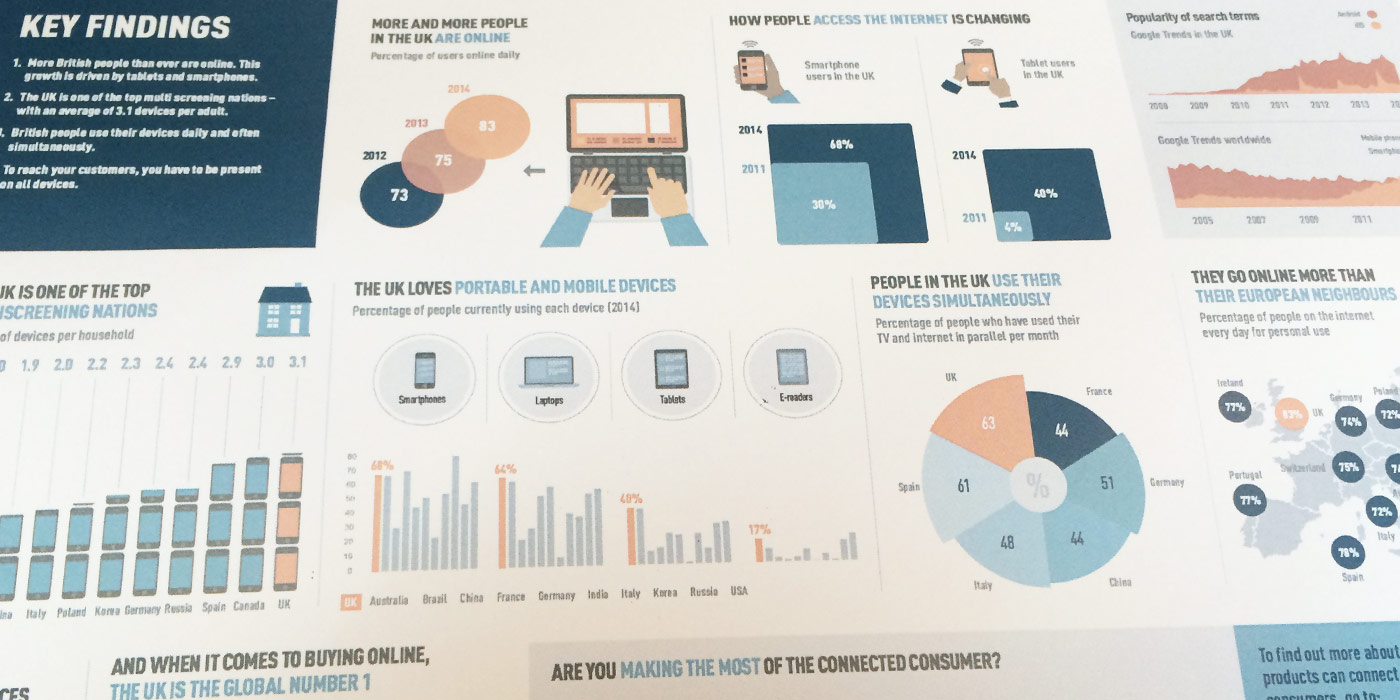 One of the most important takeaways for us was that customers start their journey on a different device to what they finish. It's interesting to note that people often take part in an extensive research process before finalising their purchase.
Recommended Mobile Research Tools
The more you understand your customers and their buying process, the more efficiently you can use your advertising budget. These tools break down the customer's purchase journey so you can get an idea of how and when they carry out their research.
Page Speed Insights – this tells you how long it takes for your website to load on both mobile and desktop as well as addressing the issues that is slowing down your site speed.
Our mobile planet – Create customised charts that show how your audience's mobile behaviour. A useful tool when planning your PPC strategy.
Adwords Keyword Tool – shows the terms being searched for by your customers.
Mobile in the purchase journey – an interactive tool that lets you discover exactly what your target audience are doing at each stage of their purchase journey.
Be There, Be Relevant, Be Optimised
These are Maria Escubos and Karolina Uzdowska's top tips for your mobile strategy.
Be There – Research and understand your customer's journey (the tools above will help). Use this knowledge to make sure you are in the top positions at the right time.
Be Relevant – The key figures show how important call extensions and site links can be. Use them and make sure your ad is relevant.
Be Optimised – Ensure your customers are accessing a mobile optimised site. With 68% of consumers using mobile, you can't afford not to.