After five years of waiting around, twiddling our thumbs (or at least developing Magento 1.x builds), Magento 2.0 has finally been released for both Community and Enterprise users. The popular content management system has been under a spotlight ever since 2.0 was a mere concept with many ecommerce business owners and developers eager to get their hands on a shiny new upgrade.
So after all these years of anticipation, what has the update brought along? For being so patient for so long, surely we deserve a whole host of new and exciting features, right?
We've been rewarded for our perseverance with some pretty great new additions to the Magento that will provide no end of assistance in time to come.
Magento 2.0 New Features
Both Community and Enterprise versions of 2.0 possess full page caching abilities as standard. This can potentially slash page loading times from 5-10 seconds to 1-2 seconds. Around 40% of on online shoppers will leave a page that doesn't load within 3 seconds and approximately 79% of customers won't return to your site ever again.
There is a simplified UI in the latest update making navigation and productivity that much better.
The checkout process has been reimagined to make purchases easier for consumers. Little and sometime irrelevant annoyances such as selecting payment card type have been scrapped – computers can identify the card type from the long card number.
Magento 2.0 gets rid of old and now trivial code by providing a clean code base. Bad code and old legacy extensions will not be transferred over to the new system.
Table locking has been reduced, especially for merchants who have high demand. When a lot of people are trying to purchase products, the risk of the site going down is considerably smaller than it was previously.
Enterprise provides a capacity to split databases meaning that conversion failure is no longer a sole fault of an existing universal database. You could have one database serving products, categories and content pages and scale it out through caching which accommodates for unlimited simultaneous traffic. Realistically, only a few visitors are actually going to buy products though. When a buyer adds an item to their basket, they can be transferred to a different database that will be receiving a greatly decreased influx of guests where their experience will not be hampered by people who are just browsing. This also allows for your business to grow as you won't need to panic about being able to deal with increased visitors.
The inclusion of key ecommerce features are implemented with Magento Enterprise 2.0 without the need for third party modules. These include admin logging, PCI compliance, gift points and RMA.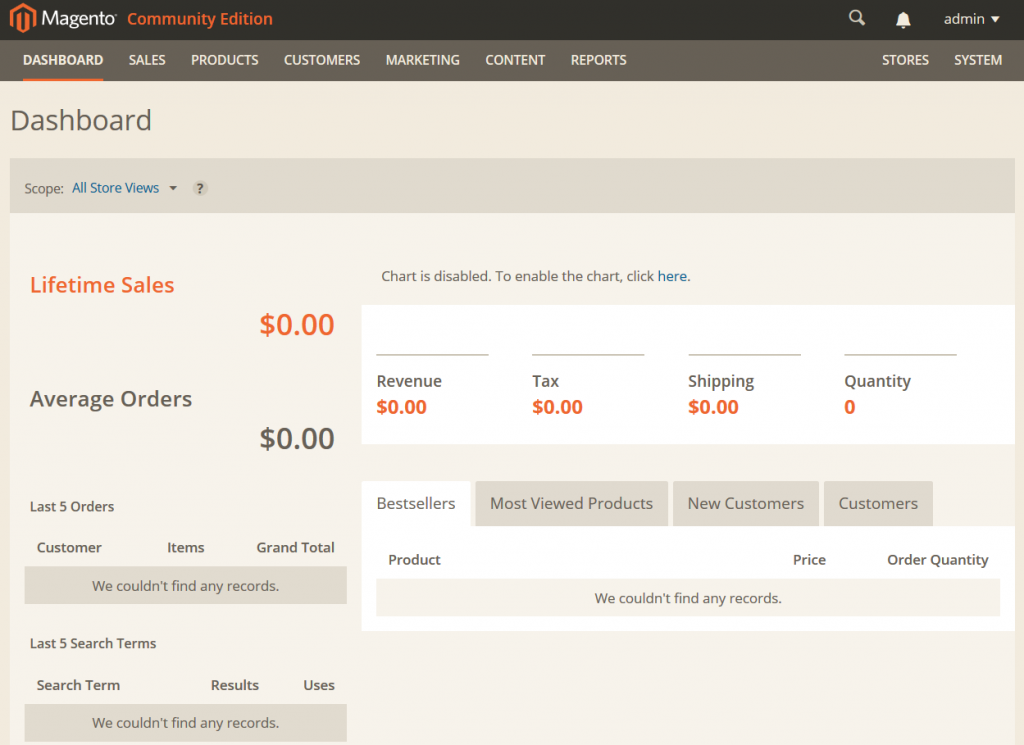 Although there are a number of reasons to upgrade to 2, it's not without its stumbling blocks. Custom modules, inventory synchronisations and other customisations that have been made in earlier versions will have to be rebuilt and some of Magento's own extensions are yet to be built and tested in the upgrade. This isn't ideal if you require unavailable modules and extensions to properly function.
The timing of the release, although long overdue, isn't perfect either. With just a few days to go until Black Friday and a month before Christmas, it's probably best to hold off upgrading until these busy shopping periods have passed – particularly if there aren't too many issues with your current processes.