WordPress is an extremely popular platform that's used by digital marketers to produce a customised website for their clients. Not only is it simple to use, meaning your business will receive a sterling website in good time, but it comes with many different options that allows the user to customise the website according to the wishes of their client. There are many other benefits to be had by using WordPress over other creative management systems, and that's what we'll be talking about in this article.
What is WordPress?
You might have thought that WordPress is a platform that's only used to host blogs, but you'd actually be mistaken. Where WordPress can host a blog, it's also used widely across the digital marketing industry to create high-quality websites. It's a full-featured content management system, essentially. It allows the user complete creative freedom over their website or blog. 
It provides the operator with the ability to fully-customise their site and they'll also have complete control over the content that's displayed on there. It can help you to stand out from your competitors. We'll discuss why it's such a popular platform later on in this article, but there are a plethora of reasons as to why website designers and marketers will choose WordPress, a creative platform, over other programmes.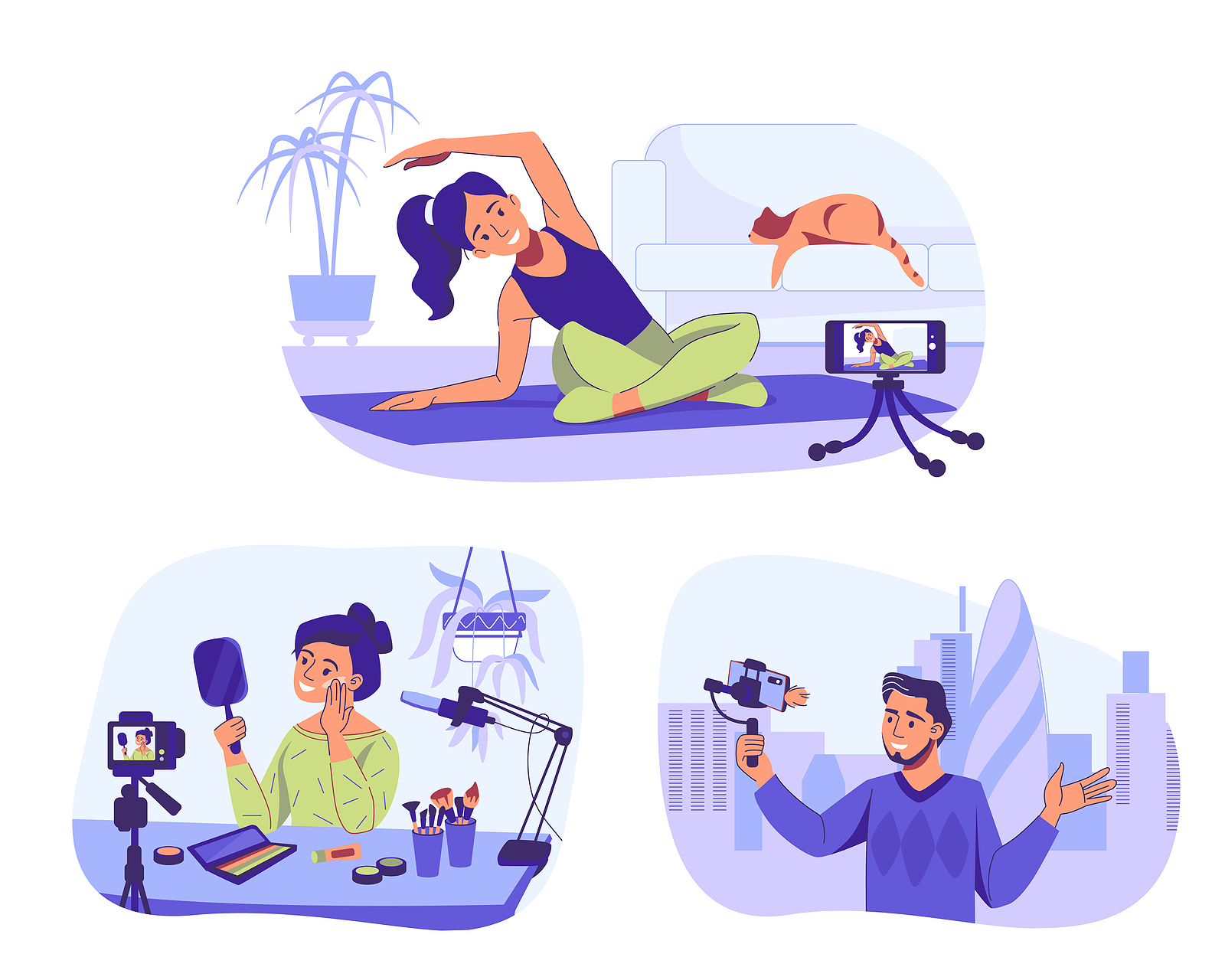 5 benefits of using WordPress
You might be looking to use WordPress as a way of building your own website or hosting your own blog. WordPress offers a wide range of different benefits, which is why, alongside Blogger, so many people choose WordPress to host their website or blog. Aside from its popularity, there a multiple reasons as to why someone might choose WordPress over other options, and we're going to go through those with you below:
1. It's free to use
Although you might come across several different payment plans and options for WordPress, if you do a little digging, then you'll soon find that there is, in fact, a free option available for those who are wanting to give it a try. No matter what you're looking to use WordPress for, whether it's a free blog or a build-your-own website, the free version of WordPress will provide everything that you need to get the job done. 
2. It's easy to operate
One of the reasons as to why WordPress is so popular is because it's so incredibly straightforward to use. It's designed to be a programme that anyone can use. It has many different internal platforms displayed on the dashboard that allows the user to easily perform a multitude of tasks, including, but not limited to, the following:
Creating blog posts

Making website pages

Adding navigation menus
Although it might be a little overwhelming to use at first, for beginners mostly, you'll soon get the hang of everything that WordPress has to offer. If you're seeking out further help when it comes to WordPress use and operation, then you'll be able to type your question into the Google search engine. Simply type in your question and then end your query with "WPBeginner". 
3. It's entirely customisable
WordPress is full of features and capabilities that make it easier than ever before for the user to customise their website and the pages that are displayed. From colours and formats to themes and fonts, WordPress provides you with every available option to be able to create the website that you want. With WordPress, some of the things you'll be able to customise include, but are not limited to, the following; and all without the need to know code:
The colours of fonts, backgrounds, themes and more

The logo that is displayed on your website

The background image

Sliders
4. It's SEO-friendly
Even the most well-put-together website can fail if it doesn't receive any online exposure. You need to make sure that your website is SEO-friendly so that methods and strategies can be put in place by digital marketers to ensure that your website is seen by as many people as possible. WordPress should be used as a tool to do just that, mainly because they've made it incredibly easy to optimise the content you have placed in there. WordPress has a plugin available that is highly-recommended and is used by many website hosts across the world.
5. It's a safe & secure platform
Something that you won't have to worry about when it comes to your blogging platform, if you choose WordPress, is its safety and security. When you publish content on there, you can rest assured that it will remain in place, completely unhindered by any hacking risks. This is because hacking is extremely unlikely if you choose WordPress thanks to its dedication to general security. 
While WordPress themselves put things in place to prevent hackers from entering the system, you should also rely on a digital marketing agency to take control of your website in order to make that, as a whole, more safe and secure than ever before. If you're wanting to protect your website and the content on it, whether it be your website pages or your blog, then look to WordPress as a first-class host.
Kumo has over two decades of experience in the digital marketing industry. We have a highly-specialist team on hand who are fully-trained to carry out SEO, PPC, content writing and website design services, to name just a few marketing services we have on offer. For more information about how we can propel your business into the spotlight, then get in touch with a member of our knowledgeable, professional team today – we're always pleased to hear from you.