The digital marketing industry is vast. There are multiple people and entire teams who work tirelessly around the clock to ensure websites and companies are as exposed and as relevant to their customers as possible. Where the everyday internet user won't understand the work and the many threads that make up the digital marketing tapestry, there are thousands of those in the industry who know exactly what's required to keep that clock ticking. Whether you're already involved in marketing or are looking to break into the industry, here are some of the skills that digital marketing requires the most, and for good reason.
1. Social media management
Although this might sound like a straightforward job to do, especially if you think that you're doing a grand job of managing your own socials, this is an entirely different ball game, especially if you're dealing with the social media accounts of many different clients and companies. 
It's imperative that you have excellent time management skills as well as high levels of creativity and the ability to manage even the smallest of budgets whilst still getting results. In addition, you also need to know how to produce micro-copy. It's a diverse role that is much sought after, especially seeing as social media marketing is so effective.
2. Data & analytics interpretation
This is something that will confuse most people in the industry, especially if it's not something you have had any need to get involved with. But this is why it's considered to be a role that is in-demand. It requires some data analysation skills, including interpretation and knowledge of every field, such as what a bounce rate is, what impressions are and what is meant by engagement, for instance. Although these skills can be taught easily, agencies tend to advertise the role and employ those who have experience doing it already, simply because it is so in-depth with regards to numbers and data-crunching.
3. SEO understanding & execution
SEO is paramount to digital marketing, seen as the glue that holds everything else together and that is responsible for propelling businesses into the spotlight. There are several reasons for this, but one of the main ones is that SEO is made up of a variety of skills that are often mixed together to get sterling results. 
As well as staying up to date with changing algorithms and knowing how to carry out keyword research, you should also know how to optimise content, produce meta tags and meta descriptions, include backlinks, carry out link building strategies and optimise images, to name just a few things. In order to learn and acquire all of this knowledge, you also need to have a basic understanding of SEO, which can take time if you're completely new to the industry.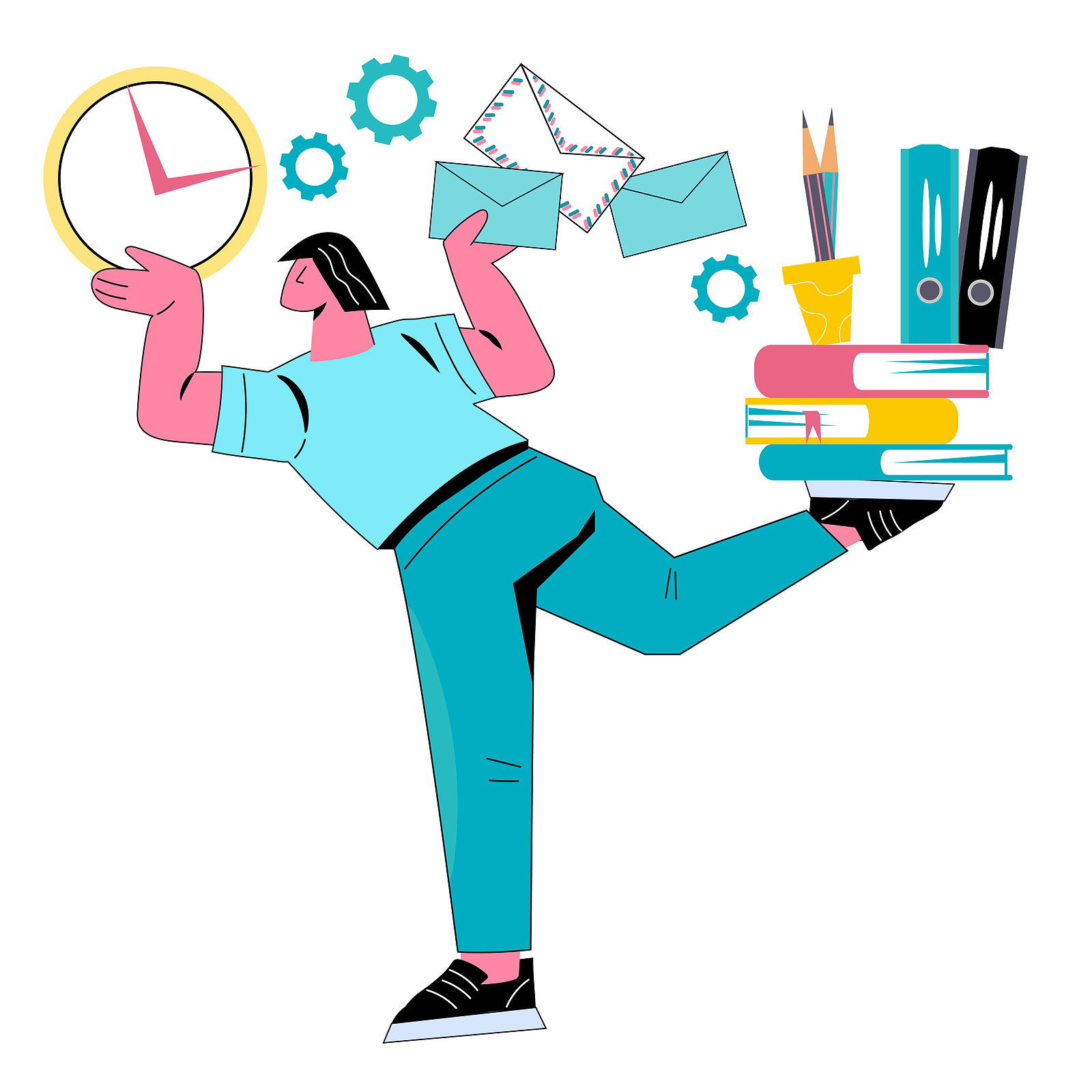 4. Content creation
Content creation might seem easy enough, just like social media management, but there's actually a lot more to it. Firstly, you need to have a basic knowledge of SEO and know how to carry out keyword research. Without this, your content cannot be optimised and people won't read it. 
You also need to have superb spelling and grammar skills, as well as the ability to generate new ideas, schedule them and plan ahead. Essentially, you need to be organised. You should also know how to publish content, but you also need to be versatile. This is because content creators are required to write and produce a wide range of content, including, but not limited to, the following:
Blog posts

White papers

Articles

Infographics

Videos

Photographs

Website pages

Landing pages

Micro-copy

Social media posts

E-commerce 

Product descriptions

Slogans
5. Website design 
Without a stellar website to put online, you're unlikely to continue getting footfall, especially in this modern, digital age. You need a website to ensure as many people as possible know who you are, what you do and what you can offer them. There are multiple DIY sites available that enable you to build your own website, but if you're looking for quality and excellent results, including an increase in leads and sales, then this is better left up to the experts. 
A website designer needs to know the code and the trends associated with a website that performs well and offers a sterling user experience (UX). Often considered to be an investment, website designers are the experts when it comes to producing high-quality websites that will set you apart from your competitors.
6. PPC management
Paid advertising is an important part of digital marketing, mainly because it's so effective if you're willing to invest the cash. However, PPC professionals are required to have the knowledge and the skill required to be able to pull it off successfully, mainly because there are many different campaigns that they're required to run, including: search, display, remarketing, video, shopping and sponsored socials. Not only do they run campaigns to appear in the search engine results pages (SERps), but they also run campaigns through paid ads on social media. 
Kumo has all of these skills available to our customers throughout the UK, regardless of the industry you work in. For further information about the expert digital marketing services we have on offer, get in touch with a member of our friendly, professional team – we're always on hand to set you and your business apart from the crowd.