Whether you've heard of newsjacking or not, it can prove to be a beneficial tactic when it comes to SEO and content creation. It's something that journalists, bloggers and markets have been using since we started reporting on current affairs, even pre-dating the internet. But just in case you aren't sure about what newsjacking is, we'll go define it for you, outline the benefits and then tell you everything you need to know when it comes to implementing your newsjacking techniques. 
What is newsjacking?
Newsjacking was a term coined by someone called David Meerman Scott in a book that is aptly named; "Newsjacking". Newsjacking is the name given to a specific process whereby you add your own thoughts and opinions to a top or breaking news story. Essentially, it's the act of 'piggybacking' on news topics and subjects that are currently trending. 
You might be wondering why newsjacking would be helpful, especially when it comes to running or prompting your business. The short answer is that if you're adding thoughts and opinions to related news stories, then you're helping to put your brand voice and values out there whilst also promoting your business, simultaneously. But there are a few rules you need to follow to make sure you do it properly and sensitively, which we'll get onto in our 'do's and don'ts' section.
What are the benefits of newsjacking?
Newsjacking might not seem like a worthwhile task, but there are actually a few ways in which newsjacking can be extremely advantageous, no matter what it is you do for a living or what you're writing about. Whether you run your own business and are looking to increase leads or you run your own personal blog and want to get a conversation started, here are some benefits of newsjacking:
It's inexpensive
Newsjacking doesn't cost a single penny, usually. It might be that you have to pay for an online newspaper subscription, but that's about it. Newsjacking doesn't need to cost an arm and a leg, like other methods of content creation. All you need is a smart device that's connected to the internet and a worthwhile opinion on some of the world's top news stories. You could even go around and purchase some newspapers if you're more traditional.
It's recyclable content
The great thing about newsjacking is that the news side of things already exists. You're building on the foundation that has been provided to you by the newspapers. In addition to that, if it's an incredibly popular news story with constant interest around it, then you're helping to bring in more traffic to your site whilst also encouraging engagement and conversation. You don't need to think too deeply into the content you're creating because it's already there. This also helps to save time, which is advantageous in the workplace. 
Anyone is capable of executing it successfully
If you have an opinion about a popular news story, then you can news-jack. You don't need to be a qualified writer with a degree in the English language to write a newsjacking piece. Simply write down all of your thoughts and feelings, in a way that will encourage people to talk. 
If you're worried about how it sounds if you're not sure about your spelling or grammar, then ask someone to proofread it for you. This is easier in the workplace, but if you're publishing to a personal blog, then there are plenty of online tools that will help you to develop your grammar and spelling further. Microsoft Word has a spelling and grammar checker tool available, but make sure it's set to British English instead of American English.
You're almost guaranteed to generate audience interest
This is because newsjacking taps into already-popular news stories. Any story that is trending already has a healthy level of interest and a captivating audience behind it, so if you news-jack it, you'll be reeling in a whole host of readers who are almost guaranteed to read your related content. This helps if you have a business because it generates traffic, which also has the potential to increase leads and, therefore, sales.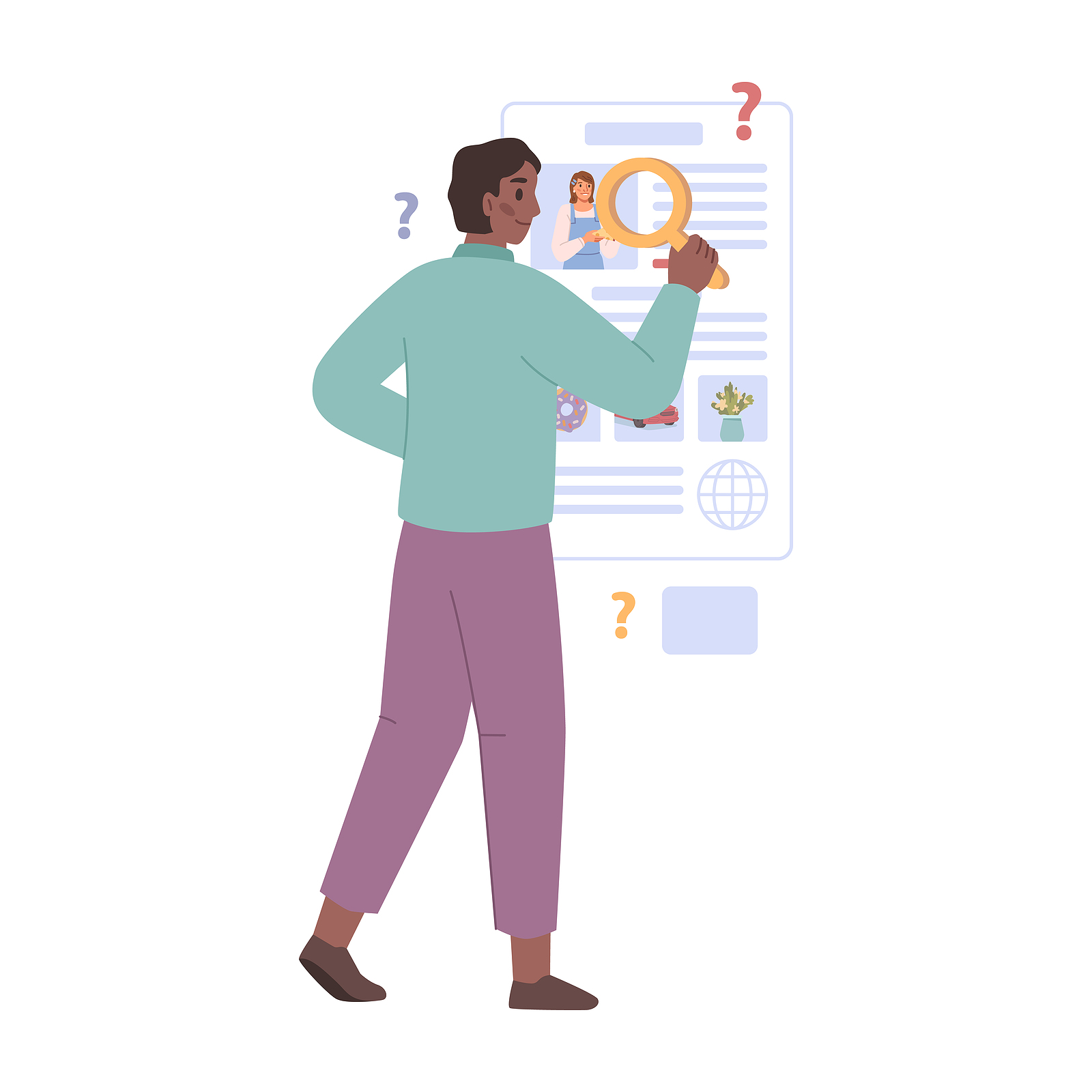 The do's & don'ts of newsjacking
If newsjacking sounds like something that you could get onboard with, or if you think this would be a beneficial way of increasing your audience, generating leads or increasing sales, then there are some rules you need to follow. This helps to prevent offending anyone. With this in mind, here are some do's and don'ts of newsjacking:
Do:
Get permission ahead of time

– check that you're legally allowed to publicly voice your opinion on a news story. If it's something that's going through the courts, for example, you need to handle it sensitively. If in doubt, don't write about it

Be flexible

– you need to be prepared to adapt your content as the news story changes, especially if it's in the early stages. Be prepared to deal with any and all changes, almost at the drop of a hat, to stay as up-to-date as possible

Keep up to date with news stories and sources

– if newsjacking is something you know you want to do, then make sure you keep your ear close to the ground with regards to news stories and trending topics

Build a reliable network

– before getting into the details, make sure you acquire a network of reliable sources, such as journalists, who will be able to give you the latest developments. Don't limit yourself to journalists, build a rapport with influencers and reporters as well

Look for competitor announcements

– keep an eye on business blogs and news pages, looking for brand new announcements, whether it be competitions or new goods and services they're offering. Twitter is also a great place to start for the latest news and announcements

Be prepared

– when it comes to newsjacking, you need to be prepared, and that means making sure you've done all of the above
Don't:
Repeat the news

– everyone already knows all of the facts, so don't retell the story. This will cause the reader to lose interest pretty quickly. Add relevant insight to the story as opposed to rehashing it and publishing it on another platform

News-jack tragic stories or events

– this is a general rule that everyone should follow, whether you're a business or not. An opinion on a tragic event or story isn't the way to make a good impression online, so steer clear from those

Bad-mouth the competition

– you might not like your competition, but the last thing you should do is bad mouth them. The best thing to do is to not make mention to them at all, bring the focus and attention to you and your story, not on them

Let an idea or story stew

– the journalism and marketing industry are incredibly fast-paced, so if you have an idea, make sure act on it quickly before things move on

Publish incorrect or inaccurate information

– you need to make sure you're fact-checking and including accurate, correct information to your content, like you'd have to with anything you write. Include references, also and only use reliable, legitimate sources

Waste time making the writing perfect content

– we've already touched on this, but the last thing you want to do is waste time focusing on the grammatical details. Publish your content and then worry about the details later down the line. You can always fine-tune it whilst it's online and update it again once you're happy with it
Kumo is a digital marketing agency with over two decades of experience behind us. We have a team of SEO specialists, PPC experts, content writing professionals and dedicated website designers, all working together to propel your business into the spotlight and set you apart from your competitors. For further information about how we can help you today, get in touch with a member of our friendly, knowledgeable team – we're based in Nottingham, but are pleased to serve customers throughout the United Kingdom.