Location-based marketing is something that might have dabbled in if you work within the industry. From marketers and PPC experts to copywriters and graphic designers, it's not unlikely for you to come across location-based marketing in some form or another. If, however, you're a business who is looking to boost your presence in the local area alone, then you're probably wondering whether or not location-based marketing is something that can help you to do just that, and you wouldn't be wrong. Location-based marketing, whether you're wanting to hit the local customers or not, is incredibly beneficial for a number of reasons. But before we touch on the reasons for caring about location marketing, we need to make sure that you understand what it is, exactly.
What is location-based marketing?
You might have heard location marketing being referred to as 'proximity marketing', but it's one in the same thing. Essentially, it's a form of marketing, or a marketing method, that delivers targeted, very specific adverts and offers to prospective customers who reside in the local vicinity. Before this can be implemented and executed, it's important that the right methods are used to be able to target the right location effectively. In order to do this, marketers will do one of two things:
Using GPS coordinates on a mobile device

Deploying Bluetooth-based technology that will trigger adverts or alerts when customers are either approaching those locations or have entered the location
Why should I care about location marketing?
You need to be able to understand the importance of location marketing before you feel as though you'll actually get any benefit from it. There are an abundance of different reasons as to why location-based marketing is something that many businesses, no matter where you're based around the world, will be able to take advantage of. With this in mind, here's why you should care about location marketing:
It increases immediate foot traffic
If people in the local vicinity are aware that you're available and are able to offer the goods and/or services that they're seeking, then you'll likely see an immediate increase in physical foot traffic. This is something that's different from website traffic, which is something that happens virtually, online. If you own a shop or an office on the highstreet, then location-based marketing would be a worthwhile method to pursue in order to bring in further foot traffic. 
It allows you to gather rich behavioural data
Coming back to the virtual ideology of website traffic as opposed to physical food traffic, local marketing will be able to provide marketers and business owners with a wide range of valuable behavioural data that can be used to develop user experiences, as well as improve the goods and/or services you have to offer. You'll be able to gather data on your customers that range from the following things:
Age

Marital status

Favourite places

Food preferences

Travelling patterns 
It enables you to attract more customers whilst improving services for loyal customers
Whilst you're focused on making sure your existing customers are able to experience high-quality services and products, as well as a great user experience all-round, you also need to ensure that new customers are always coming in through the door. Whilst you'll experience an increase in physical foot traffic, you'll also notice a jump in online traffic to your website. Both of these things are possible through the use of location marketing.
It can deliver more relevant adverts to your customers
Customers want to receive relevant adverts and offers. If you're on the lookout for a new pair of trainers and they're getting adverts for caps instead, then they're going to take a negative view on those adverts because they're not targeting them specifically. In this digital age, customers want to be put first, and if you're targeting them, specifically, then they'll feel as though you have their best interests at heart.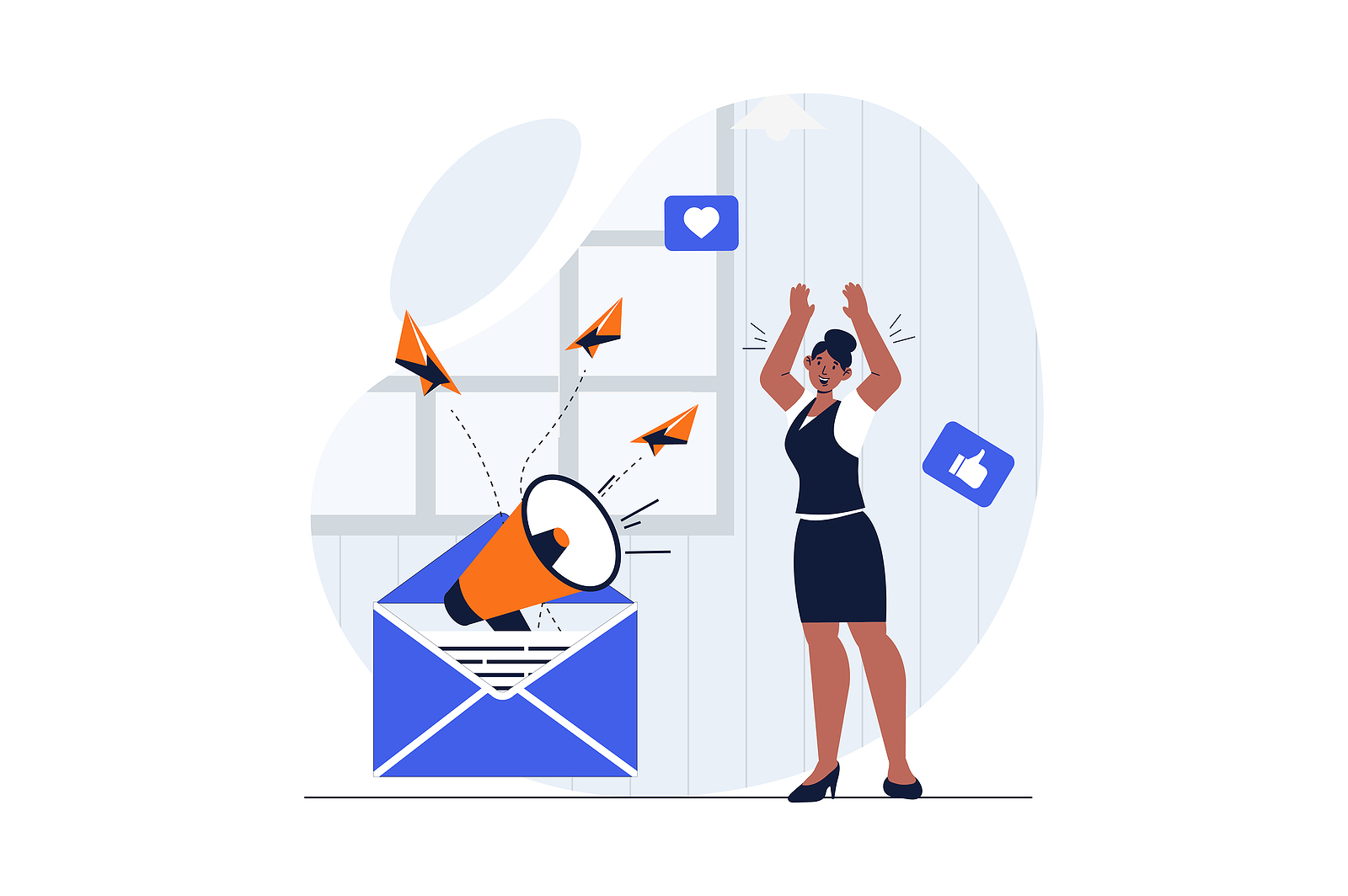 It can help to increase your revenue
With the increase in both foot traffic and online traffic, you'll soon see an improvement in leads and, subsequently, sales. People from London aren't going to travel all the way to Manchester for some wedding flowers. If you offer wedding flowers in London, then target those services to people who reside in London or, more specifically, a London borough. 
Location marketing gives you the perfect opportunity to market your goods and/or services to very specific audiences, thus increasing the amount of revenue you get in the process. This is because those you're targeting in London won't be going elsewhere for something you're offering.
It could drive your customers away from the competition
As already discussed, location marketing will be able to drive customers to your business as opposed to that of your competitors'. By targeting them, specifically, and making them feel as though they're the centre of your operations and a top priority. If you can do this while your competitors fail to do so, then you'll soon be bringing in more foot traffic and see an increase in online website traffic also. Make your customers feel as though they're the number one importance in your business, because that's exactly how it should be.
It gives you the ability to create a better user experience
Whilst you're focusing all of your efforts on making your customers' experience as good as it can be, you'll be remembered for delivering exceptional customer service and equally high-quality goods and/or services. By taking the time to make the user experience as good as it can be, then you'll continue to be chosen over your competitors. This is something that's possible with adequate location marketing that has been expertly executed.
Kumo is a highly-experienced digital marketing agency with over two decades of knowledge and expertise to draw upon. We understand the importance of standing out from the crowd and so we'll combine our skills to ensure you're provided with the best possible results. We have SEO specialists, PPC professionals and content writing experts on hand who work together to deliver exceptional results every single time. For more information about how we can help you today, get in touch with a member of our dedicated team – we're always pleased to hear from you.