Fake news is everywhere, more so as it's passed around on social media. However, as Facebook and Twitter announces a crackdown on false news and false information being batted around online, it's highlighted numerous issues and problems that have been caused by the publication of misleading content on the internet. In this article, we'll take you through what fake news is, the different types of fake news out there and how to spot it effectively.
What is fake news?
"Fake news" refers to misleading or outright false information that is published online which claims to be entirely legitimate. Not all fake news is published with the deliberate intent to mislead, but there are some types of fake news which are; we'll get onto that in a moment. Misinformation isn't a new phenomenon, but it is becoming increasingly damaging, especially if it has a considerable audience. 
What are the different types of fake news?
Fake news is something that's, unfortunately, grown out of hand in recent years. Almost anyone can publish a story without it being fact-checked and without touching on reliable and trustworthy sources for verification. It's never been more common for fake news to be read and believed by the thousands that read it. But did you know that there's actually many different types of fake news that you could come across, and each one has a different purpose:
Clickbait

– sensationalism and outrageous stories that are published with, often, misleading or exaggerated headlines to entice people to click on content pieces

Propaganda

– refers to completely fake or heavily-distorted stories designed to deliberately mislead audiences, often to push a specific agenda

Low-standard journalism

– sometimes, journalists don't have the time to fact-check their content, often leading to publishing inaccurate or incorrect information

Imposter content

– genuine news content that is impersonated and edited with false stories to deceive audiences

Satire/parody

– fake news that is published for entertainment purposes, such as using humour or irony to joke about other stories in the news or about celebrities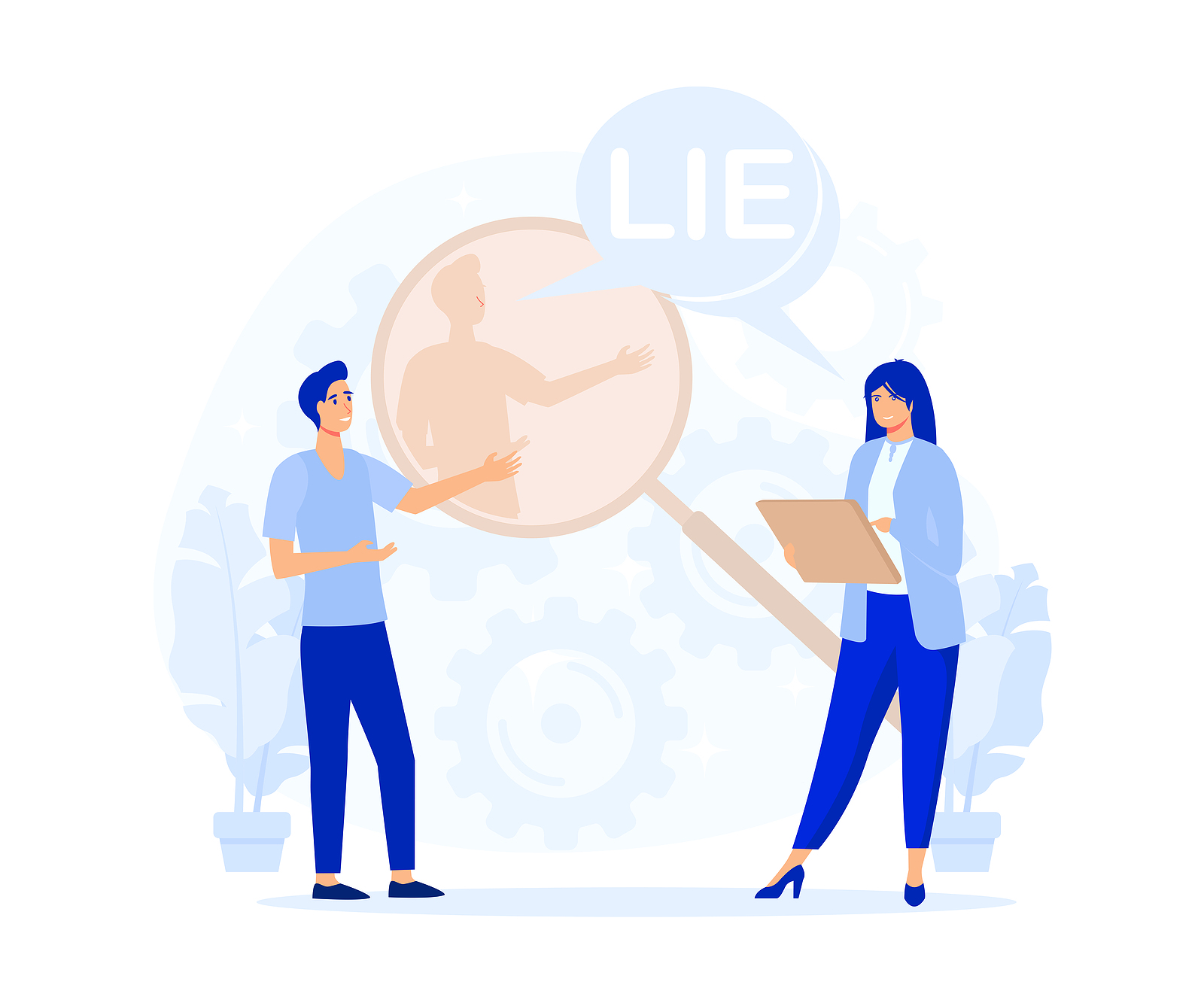 How to spot fake news
We read news stories and articles almost every day, especially with the advancement in technology and social media. It's at our fingertips 24/7, which makes it incredibly likely that you're going to come across a fake news article at one point or another. It's important, however, that you're aware of when you're reading fake news to protect yourself and your audience, if you're looking for news stories in a professional capacity. With this in mind, here's how to spot fake news:
Check the source
Before reading a news article, whether it be in a newspaper or online, look closely at the publication and the sources it uses. Where newspapers often don't disclose their sources, you can still make a judgement based purely on the news company who published the article. For example, tabloids are known for producing exaggerated stories in comparison to broadsheets, but you should never be too careful. Look for the sources they're using and determine how reliable and trustworthy they are by looking at their previous record.
Have a critical mindset
When reading the news, whether it be for work or leisure purposes, it's important to develop a critical mindset to help determine how genuine a piece of news actually is. Where you should look at the news critically, you should also be rational and realistic simultaneously. When reading news articles, ask yourself the following questions:
Why has someone taken the time out to write this story?

Is the writer trying to persuade my viewpoint?

Are they trying to sell me a specific product?

Is this article written in a way that will entice me to click through to other websites?

Am I being triggered by this news story?
Keep an eye out for fake photographs & imagery
Use tools such as Google Reverse Image Search to check where the image originated from. This will be able to tell you whether the photograph or image is an original or whether it's been lifted from somewhere else. You'll then be able to see whether the image has been edited or altered in any way. It will also aid in identifying cases of copyright infringement. 
Look for the same story on other websites & publications
If you're reading a story that seems a little too good to be true, then look for the same story on other websites and news publications. Check specifically on reputable sources, such as the BBC News, The Guardian, The Times or The Independent. Broadsheet newspapers are often the best sources of information as tabloids have a track record of producing exaggerated content that's filled with hyperboles and superlatives.
Kumo is a dedicated digital marketing agency with over two decades of experience in the industry. We have a team of SEO specialists, PPC professionals, content writing experts and skilled website designers on hand who will help to propel your business into the spotlight. Whether you need your website updated, wish to have a blog added or simply want to appear higher up in the search engine results page, you can count on us. For more information, get in touch with a member of our knowledgeable team today – we're always happy to hear from you.