If you're new to the copywriting scene, then you might not have come across evergreen content before. If that's the case, then let me talk you through it. In this article, you'll learn what evergreen content is, what it isn't, how you can write it yourself and why it's so important in content marketing. 
What is evergreen content & why is it called that?
Evergreen content is content that is not only continually relevant but search-optimised, so it's something everyone will search for indefinitely. Evergreen content isn't specific to one moment in time and nor does it refer to a current trend. Instead, it's content that can be published and searched for no matter the time of year and is relevant no matter how much time has passed since the content was published.
You might be wondering why evergreen content is called "evergreen content". You've likely heard of evergreen plants and flowers. These plants and flowers keep their foliage all year round, no matter the temperature or weather conditions. They're resilient, long-lasting and look spectacular no matter the time of year, and that's something you're going to base your content on. Evergreen content needs to possess the same qualities as evergreen plants – resilient, hardy and constantly giving someone something to look at and admire.
For example, evergreen content would be an article with the following title: 'How to Change a Lightbulb'. Non-evergreen content would be: 'How to Change the Bulb in Your Christmas Tree Lights'. People won't be searching about Christmas tree lights in the middle summer, but they will be searching for 'how to change a lightbulb' all year round, whether it's Christmas or not. Lightbulbs are something we all have and will continue to have, so it's timeless-yet-useful. 
Why is evergreen content so important?
Evergreen content is exceptionally important for a number of reasons, but the top reason would be that it continues to remain relevant, no matter how much time passes out. Some of the reasons why evergreen content is so important, in addition to continually being relevant, no matter the time of year, includes the following:
Content is future-proofed

SEO improvements will be made in good time

It can increase your website traffic

It creates and adds value to both your business and your customers and/or clients

It can generate leads

It can be promoted and shared over and over again

It means less work for you in terms of research and writing up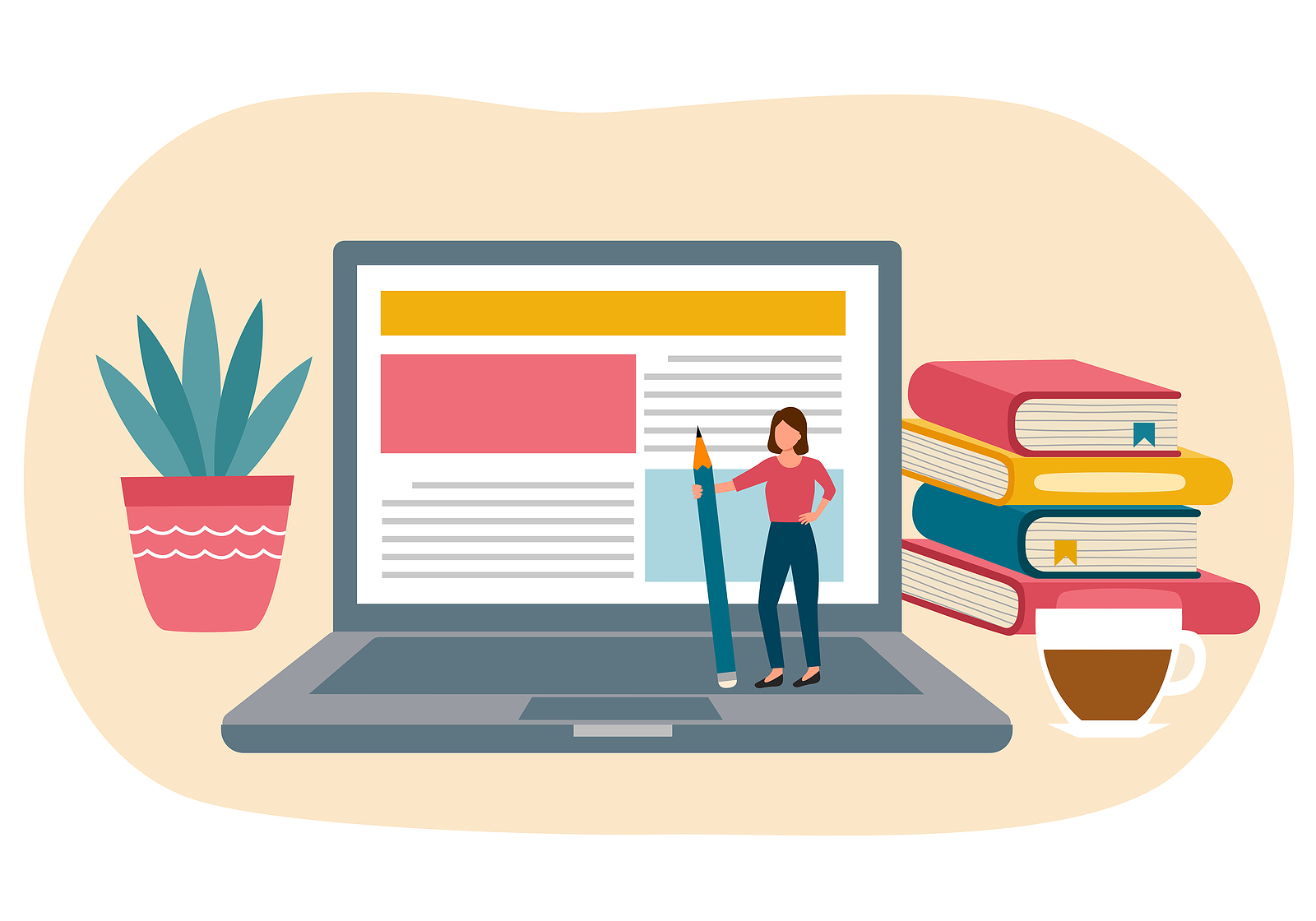 Common types of evergreen content
The benefit with evergreen content is that it never gets old. The only thing you have to keep in mind is that, even though the content is evergreen, it still needs to be relevant to your business. If you own a car garage, keep it related to cars or mechanics, but write content that people will always be searching for, such as 'How to Change a Car Tyre' or 'Things to Check on Your Vehicle in Winter'. 
Listicles are also popular, so write articles with a title like '5 Ways to Keep Your Car Air-Con Working Smoothly'. Stick to the following things: how, why, who, what  and when. Answering people's questions can offer tips that are relevant to your industry. Types of evergreen content includes the following:
5 tips for writing evergreen content
Now you know everything there is to know about evergreen content, you're probably eager to get writing your own evergreen content. If you're new to the industry or have never done it before, then here are five tips for writing evergreen content effectively:
Don't write for the experts – keep your content jargon-free and easy to understand as experts in the subject are less likely to be looking for your help, guidance or advice 

Keep your topic narrow – don't write about something too broad. If it's too long or wordy, readers will quickly lose interest. Keep things short, concise and to-the-point throughout to retain readers and reduce bounce rate

Repurpose your best, most popular content – look for ways to repurpose content into other formats or to write new-but-related content

Make sure you're using the right keywords – long-tail keywords can be best, but make sure you're using the right keywords for evergreen content. Make them general and timeless, but not too specific or too broad. There's a fine balance, so use keywords you know people will always be searching for, whether it be presently or ten years from now

Optimise your content – it's no good writing great evergreen content if no one can find or read it. Make sure you optimise your content accordingly, asking an SEO specialist to help if you're unable to do it yourself, such as the experts we have here at Kumo
Kumo is a specialist marketing agency in the heart of Nottingham but is proud to serve clients throughout the UK. With a wealth of knowledge and many years' of industry experience to draw upon, you'll always be able to count on us to propel your business into the spotlight. For more information about our SEO, PPC, content writing and website design services, get in touch with a member of our dedicated, highly-trained team today – we're always pleased to hear from you.