Organic traffic is one of the most effective ways of growing your brand, your business or a blog you have. It's also a strategy that's considered to be long-term, so you'll continue to reap the rewards for a long time to come. However, organic traffic can be a difficult thing to draw in. In this article, we'll discuss what organic traffic is and how you can increase organic traffic to your website.
What is organic traffic?
Organic traffic refers to people who have come across your website or a landing page purely through an internet search engine, such as Google or Bing. Usually, organic traffic is generated and drawn in because they've clicked on content that answers the question or query that they've entered into a search engine. 
But in order for this to happen, you need to make sure that your content is optimised appropriately with relevant keywords being included as well as other search engine optimisation (SEO) techniques that need to be implemented. But what can you do to start drawing in organic traffic or increase the amount of organic traffic you already have coming in? 
How to increase organic traffic to your website
There are several ways in which you can increase organic traffic to your website. Some are slightly more technical than others, but if you want to make sure that you're receiving organic traffic, then you should look to a digital marketing agency to do it for you. 
Here at Kumo, we have a team of marketers, PPC experts, website designers and content creators who will draw on over twenty years of combined industry experience to ensure your website performs as well as possible. On the other hand, if you'd like to try your hand at some techniques yourself, then here are some tips for doing it successfully:
1. Optimise for your readers & target audience
Your tone of voice and formality of your copy needs to align with your target audience and not with SEO, contrary to what we have just discussed. This is more important if you're wanting to build your brand and increase trust between your company and your clients. Think about everything your readers and target audience could possibly "Google" about your industry and/or the goods and/or services you offer. 
This will give you more of an idea of who you're targeting your content towards. You should also take a look at what your competitors are doing and who is engaging with them on social media. What demographic are they? Use this information to target your audience more accurately.
2. Publish blog posts regularly
If you have a blog or news page, make sure you're uploading content to it on a regular basis. It could be once a month, bi-weekly, weekly or even twice-weekly, but regardless of the timeframe you choose, regular publishing of quality content is a great way of building trust and a rapport between your brand and your customers. It also shows the consumer that you know everything there is to know about your industry which, in turn, will generate even more trust in that sense, especially if you publish an article that offers tips or advice. 
For example, if you own a skip hire company, you could write an article entitled; "How to Check That a Waste Carrier Has a Licence". Not only does this suggest that you have a licence, it also shows the reader that you're, in a sense, looking out for them. No matter the industry you work in, make sure you're publishing content as regularly as possible to show your readers that you're active and, therefore, reachable.
3. Target long-tail keywords
One of the biggest mistakes you can make is to target keywords that are far too competitive. You will never be able to optimise your content or rank for generic, competitive keywords, unfortunately. Let's say you own a shop that sells trainers, your content will never rank very high if you're targeting "running trainers", because huge retailers will show up first. Instead, choose keywords that are lower in terms of competition. 
These low-competition keywords are, usually, longer in length because they're more specific to the goods and services you have on offer. Let's say you own a shop that sells electronic items, instead of targeting "electronic devices", perhaps try to target keywords such as: "second-hand radios in [location]", "purchase a camera in [location]", "iPhones for sale in [location]" or "sound system hire in [location]". This brings the focus back to your business and the local vicinity.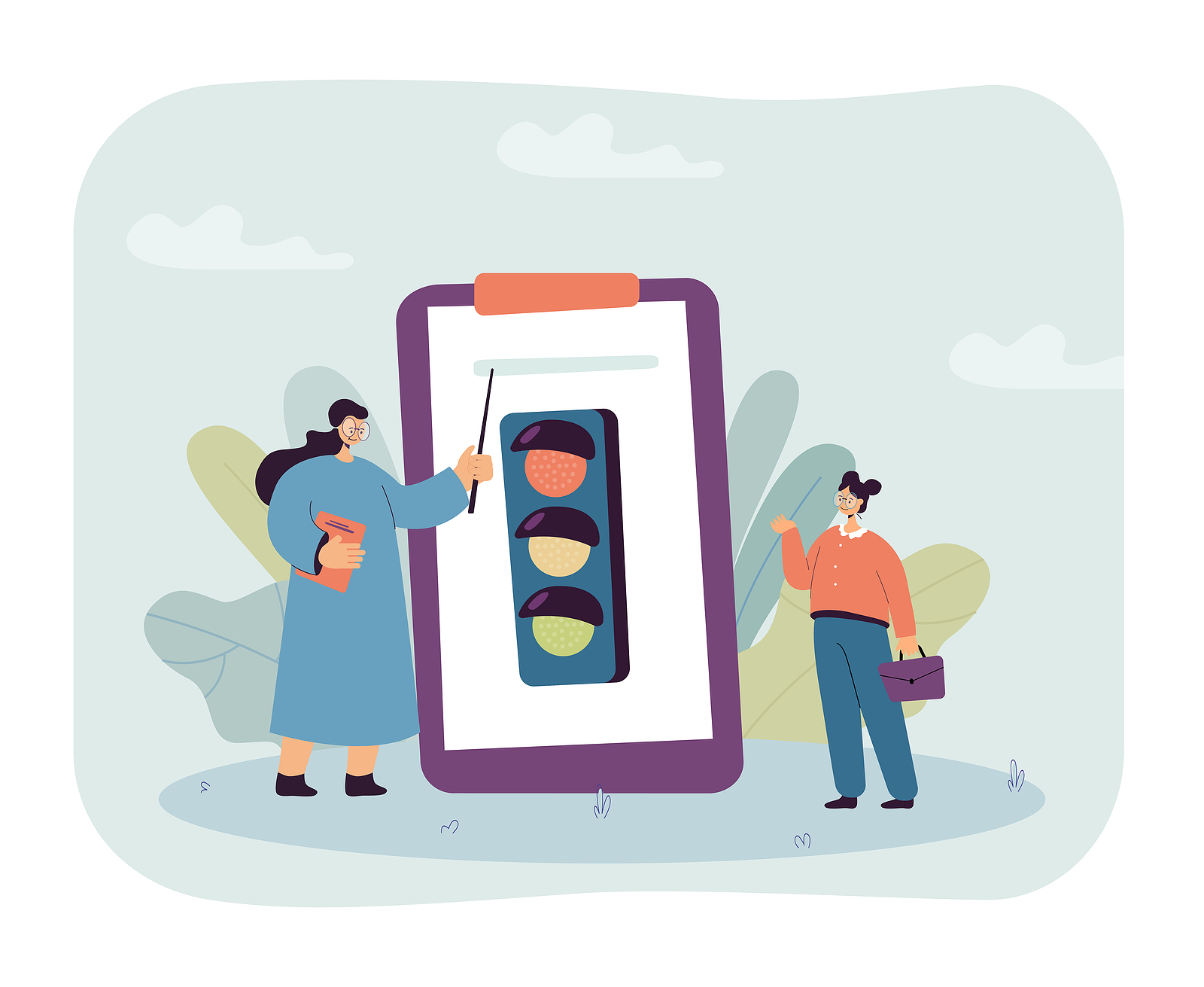 4. Make sure you create high-quality content
It's imperative that the content you're creating, whether a website page or an article, is of an exceptionally high quality. This is to help establish a rapport and generate trust between yourself and your customers. If it's riddled with repetitive phrases, grammar misuse and spelling errors, then it's likely that the reader won't trust you to install their block paved driveway, for example. If writing isn't your thing, then make sure you hire a digital marketing agency, such as us here at Kumo, to write your content for you.
5. Use internal links where possible
Once you have a good variety of content, including website pages and blog posts, then make sure you link back to other articles or other website pages. For example, in this blog post, we'll link to our services pages. Do this if you're writing a specific article that references a certain service or product page. For example, you could own a florist and you write an article called "5 Popular Flowers That Feature in a Wedding Bouquet", then make sure you add a link to your "wedding flowers" service page. Internal links are perfect for quick and easy navigation of your website.
6. Take the power of social media seriously
Social media is an incredibly powerful tool if you're looking to increase organic traffic to your website. However, the thing to remember is that you'll need to spend time establishing yourself on social media, particularly platforms such as Twitter, LinkedIn, Facebook, Instagram and more. Before you commit to making a social media account, think about whether your target audience would be able to find you on there. 
For example, your target audience could be 50-79-year-olds, so there's no point in creating a TikTok account, but you should perhaps look at either Facebook or LinkedIn if you're wanting to hit that sort of demographic. Do some research and see how your target audience is behaving prior to making a social media account, because it could all be a waste of time if you get it wrong.
7. Refresh content that it outdated
If you're involved in the digital marketing industry, you'll know the importance of updated old or outdated content. By tweaking it and optimising it again for fresh, more specific keywords, then you'll find it performs far better in the SERPs than it would have done otherwise. It might also be that some facts or statistics need to be changed. For example, you might have written an article in 2018 stating that "219.77 million Americans use Facebook". 
But as of 2023, this statement is untrue. You could go back into your article and edit it to say that "242.86 million Americans use Facebook". According to the same source, it's predicted that, by 2027, there will be 260.79 million Americans using Facebook. Something as simple as this will enhance trust and make your content as accurate as possible. This is good for rankings because Google will trust your content more than another source with outdated or dubious references.
Kumo is a highly-experienced, forward-thinking digital marketing agency with over two decades of experience in the industry. We can always be counted upon to catapult your business into the spotlight, setting you apart from your competitors and increasing your website traffic, leads, conversions and sales. For more information about how we can help you today, including SEO, PPC, website design and content creation services, get in touch with a member of our friendly, knowledgeable team – we're always pleased to hear from you.