An SEO strategy would be incomplete without the use of quality backlinks. Many of those in the digital marketing industry believe that backlinks are just as important as keyword inclusion in website copy. When done properly, backlinks can be invaluable when it comes to getting your website to rank in the search engine results pages (SERPs). But what are they, exactly, why are they so important and how can you identify them yourself?
What are backlinks?
Backlinks are, basically, links from one website to another, otherwise known as inbound links. Inbound links, just to clarify are links that go from one website to yours. Outbound links are links that go from your website to another website. Backlinks are considered an imperative part of a digital marketer's SEO strategy and so it's paramount that the right ones are chosen and used appropriately. Although you should note that backlinks are different from internal links, which is when one page on your website links to another page on the same site, thus internally linking them as they don't come from, or go to, an external website.
Why are backlinks important?
Essentially, Google uses this to rank content in the SERPs. Many of those in the industry agree that backlinks are one of the most important things to consider when it comes to SEO techniques and methods. That's because Google sees it as a vote of confidence, thus ranking that website higher in the SERPs than content that doesn't contain any backlinks. If you're writing content that requires sources to be linked, make sure you link back to a website that's high quality and reliable. 
For example, the statement; "Mobile phones account for 70% of online visits" comes from Statista, a reliable facts and figures source that's both popular and accurate. I could make another statement about the same topic; "the current number of smartphone users in the world today is 6.92 billion", but that information comes from Bank My Cell, which is unheard of and so will hold less domain authority than Statista. This is why backlinks, and the ones you choose, are so important.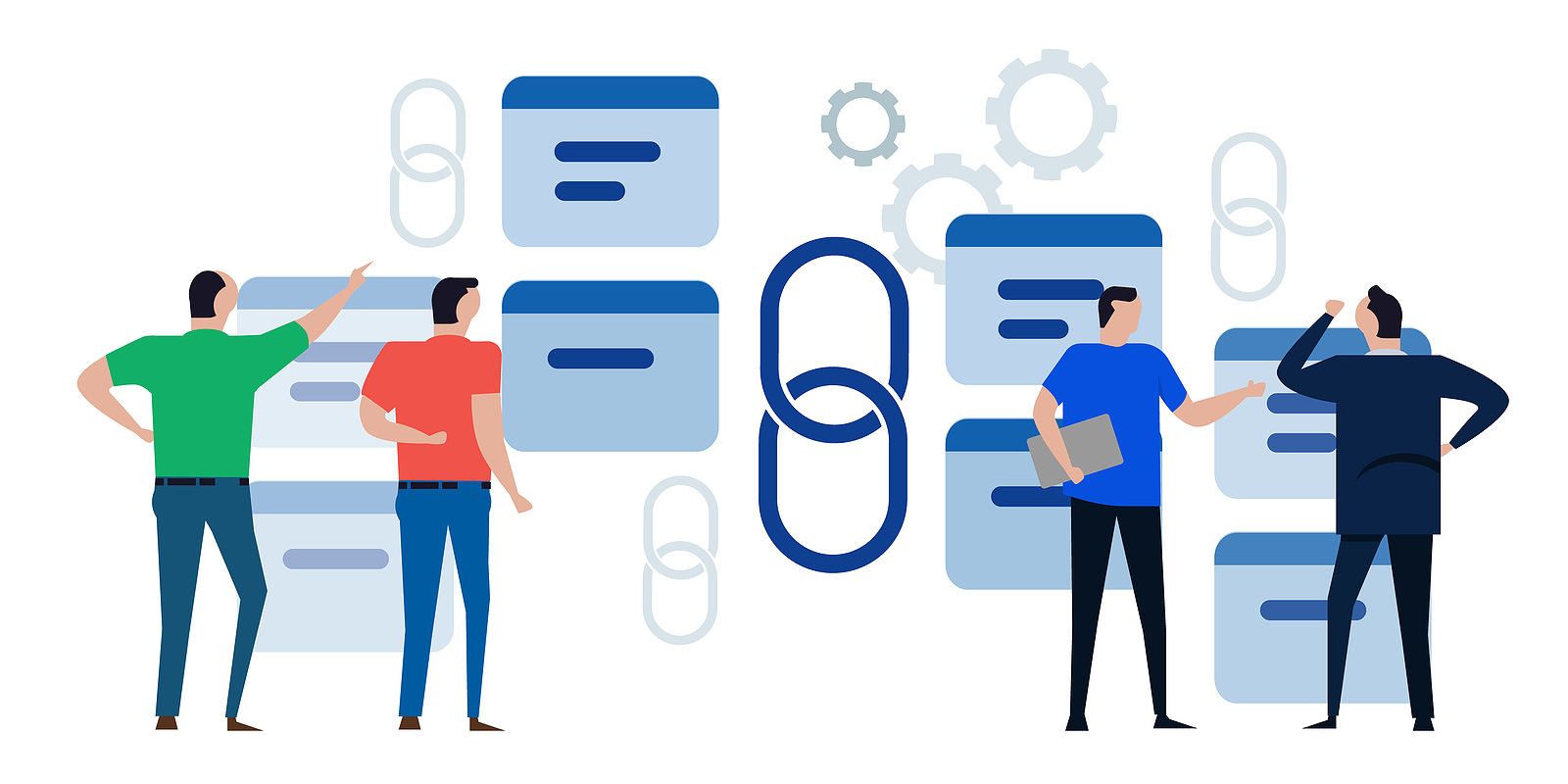 How to identify quality backlinks
There are a few ways in which to identify quality backlinks, but there are two that stand out among all of the others: high domain authority and relevance. Looking for the aforementioned when identifying quality backlinks forms a good foundation for other factors you should look out for, such as: uniqueness and naturality. In addition to that, here's how else to identify quality backlinks:
Look for high domain authority
Backlinks from websites that have a high domain authority are worth far more than websites which have a lower domain authority. Typically, high quality backlinks come from websites that receive a high amount of traffic. For example, if someone launched their own trainer company, that would have a lower domain authority than Nike, for instance.
Check that it's relevant
You shouldn't choose backlinks that aren't relevant to your company, what you're selling or what you're offering. You need to choose backlinks that stick to your niche so they should be relevant. Let's say you run a business that fixes mobile phones, then you could link to Apple for information on how to elongate the life of a phone battery, for example. That would be more relevant than using a backlink that links a resource that tells you how to elongate the life of a laptop or computer. Although it's technology-based, it wouldn't be considered as relevant.
Kumo is a dedicated digital marketing agency based in the heart of Nottingham, although we're pleased to serve clients across the country. No matter the digital marketing service you need, you can rest assured that we'll always be on hand to help. With a highly-trained, qualified team of SEO, PPC and content writing specialists, we have the skills needed to propel your business into the spotlight. For further information about our digital marketing services, from website design to content production, get in touch with us today – we're always happy to hear from you.